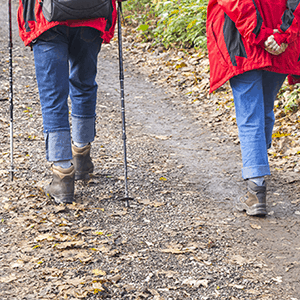 Wisdom is your gift that you have been given through the life you've lived, the experiences you've had and the insight you've gained. Now it's time to share, not just with words but also with actions, commitments, and being involved. It's about asking yourself each day:
"What impact did I have on my family, my community or the world today?"

Or, "How did I make this a better world today?"
Wisdom is that jewel making your light shine even brighter when it is used judiciously. It also continues to develop and grow as the number of our decades increased. Being aware as well as curios about life around us, our Wisdom becomes greater and often develops into a much deeper level.
Socrates gave us this thought, "Wonder is the beginning of all wisdom "
Wisdom is your strength, it comes from within, and you probably use it everyday as you make decisions. By understanding our strengths, our interests, what we are good at, our passion we have a very strong clue to our greatest Wisdom. There are many dimensions to wisdom and it's about deeply knowing and understanding as well as seeing things from many perspectives.
Eileen Rockefeller writing her memoir, Being a Rockefeller, Becoming Myself says, "Whatever your strengths each person has something to offer the larger community."
Margaret Plews-Ogan, Associate Professor of Medicine at the University of Virginia, in her article, What Is Wisdom she discusses how to foster an atmosphere of wisdom. She suggests:
Self Reflection
Gratitude
Being comfortable with complexity and ambitious nature of things
Not see things/ideas in black or white
Curiosity
Others might be:
Family & Cultural Values
Spiritual Practices and Values
Mindfulness
Family Oral History
Reflecting on Events and what was learned
Identifying and utilization your Expertise