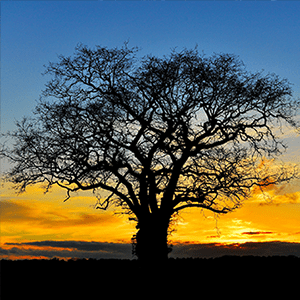 One who has Wisdom and Experience, and lives their life with Humility and Gratitude.

-KAREN LUND, Author, Being an Elder.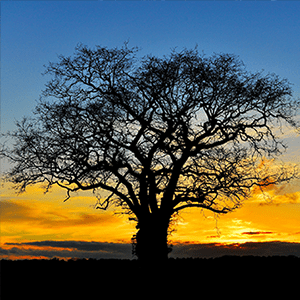 Being an elder isn't an issue around aging, even though we know aging is a part of our lifelong journey. Being an Elder is deciding how we are going to live that meaningful exciting, fulfilling life.
When you make the choice to be an Elder you will discover ways to be more involved with your family and friends. Your involvement in the community and the world will also be enhanced.And you will choose the Spiritual world you desire. As you make your choices the light within will shine more brightly and at that moment you become a treasure to yourself, family, friends, your community, and the world.