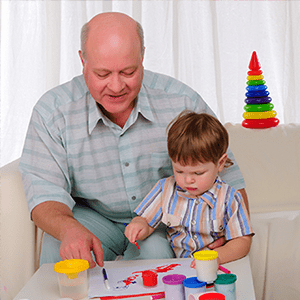 As humans we need love. When we receive love from another it validates us as a person. We all want to be recognized as a human who has something to offer.
A special resource to learn about love is reading The Mastery of Love by Don Miguel Ruiz. This quote of his explains so much about love.
"Love has no expectations, Love is based on respect, Love has compassion, Love is responsible, Love is always kind, Love is unconditional, Love has no resistance."
The book, Love is a Verb, defines love as
"Simple, yet often forgotten, accumulation of little actions that contribute to building our relationships Ito what we want them to become."
As Elders, we have the desire to have a positive impact on others, whether family or friends, community or our worldly neighbors. Love is nothing more that doing simple, small actions that touches their heart and soul.