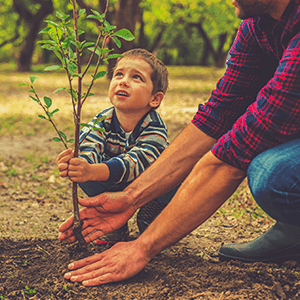 As Elders we can be Hope for many that feel hopeless. Hopelessness must be an awful feeling. Think about how losing hope impacts people.
Martin Luther King Jr. said, "If you lose hope, somehow you lose the vitality that keeps life moving, your lose that courage to be, that quality that helps you go in spite of it all… I still have a dream"
Hope gives people an anticipation of the future. It provides a vision, a dream. Imagine and think of all the simple ways as Elders we can provide hope. Visiting a person who is unable to get out. Mentoring children in an after school program. Volunteering at a food bank. Raking leaves in the fall for someone who has limited mobility. Smiling. Saying hello to someone you don't even know. Reaching out in someway to new neighbors.
Take on the role of The Leader of Hope for a community, religious group, social group or maybe a group of friends. Develop a list of simple actions and just go do them. It's called HOPE in ACTION