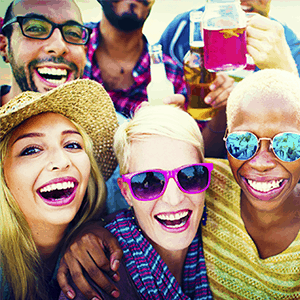 Being an Elder is the time to make your Dreams come true. To identify your today's dream think of the past, now, and the future. What did you miss doing in your past that you still have a desire to realize? What was a childhood dream that still a part of your soul? What do you want to see in your future? Remember to think of something exciting, fun, new, different or whatever. Today, what are you longing for? What's missing in your idea of fulfillment?
Vincent Van Gough said, "I dream my painting and I paint my dreams."
Let's say, I dream my new life and I paint my new life. By painting the new life in detail, we can then live it. Whether you use words or paint to create your masterpiece, add great detail and make sure that YOU are in the picture. With all the detail you will live it.